Our Thesis
Rosecliff is a diversified investment management firm based in New York City. We seek to create positive economic impact and long-term value for our investors and portfolio companies. The firm has over $1 Billion in assets under management and operates multiple investment strategies, including credit, venture capital, and private equity.
Our investment criteria includes early stage seed, growth equity, secondary transactions, late stage investing, structured and direct credit, debt financing, PIPEs, SPACs
$1.4 Billion
TOTAL AUM
across all investment funds
$350 Million
LATEST FUND
Rosecliff Frontier Technologies Fund I, L.P
$500K - $10M
INVESTMENT RANGE
Industry
Technology enabled companies in the financial, consumer, healthcare and software industries
Growth
Seed to growth equity, lifetime support to portfolio companies
Investment Criteria
Venture Capital
Rosecliff invests in early stage private companies. We evaluate startup businesses that are raising Seed and Series A financing. The firm will analyze businesses in a variety of sectors and industries. The investment opportunities we consider are high growth businesses that are creating disruptive technology in the financial, consumer, healthcare, and software industries.
Private Equity
Rosecliff invests in various growth equity opportunities including late stage financing, secondary transactions, and pre IPO. The companies we evaluate are raising Series B or  later. Transactions can often be more complex in nature, especially when valuing secondary offerings. We aim to invest in companies that have a defined path to liquidity.
Credit
Rosecliff invests in complex credit products including SPACs, PIPEs, direct lending to venture backed businesses, and structured credit instruments. We leverage our experience in private equity to source potential investment opportunities in the credit industry.
WHY ROSECLIFF?
Leadership
Rosecliff was founded by Michael Murphy in 2016. Michael has over 22 years experience as an investor and entrepreneur. His past experiences includes successfully starting three financial service companies and operating multiple investment funds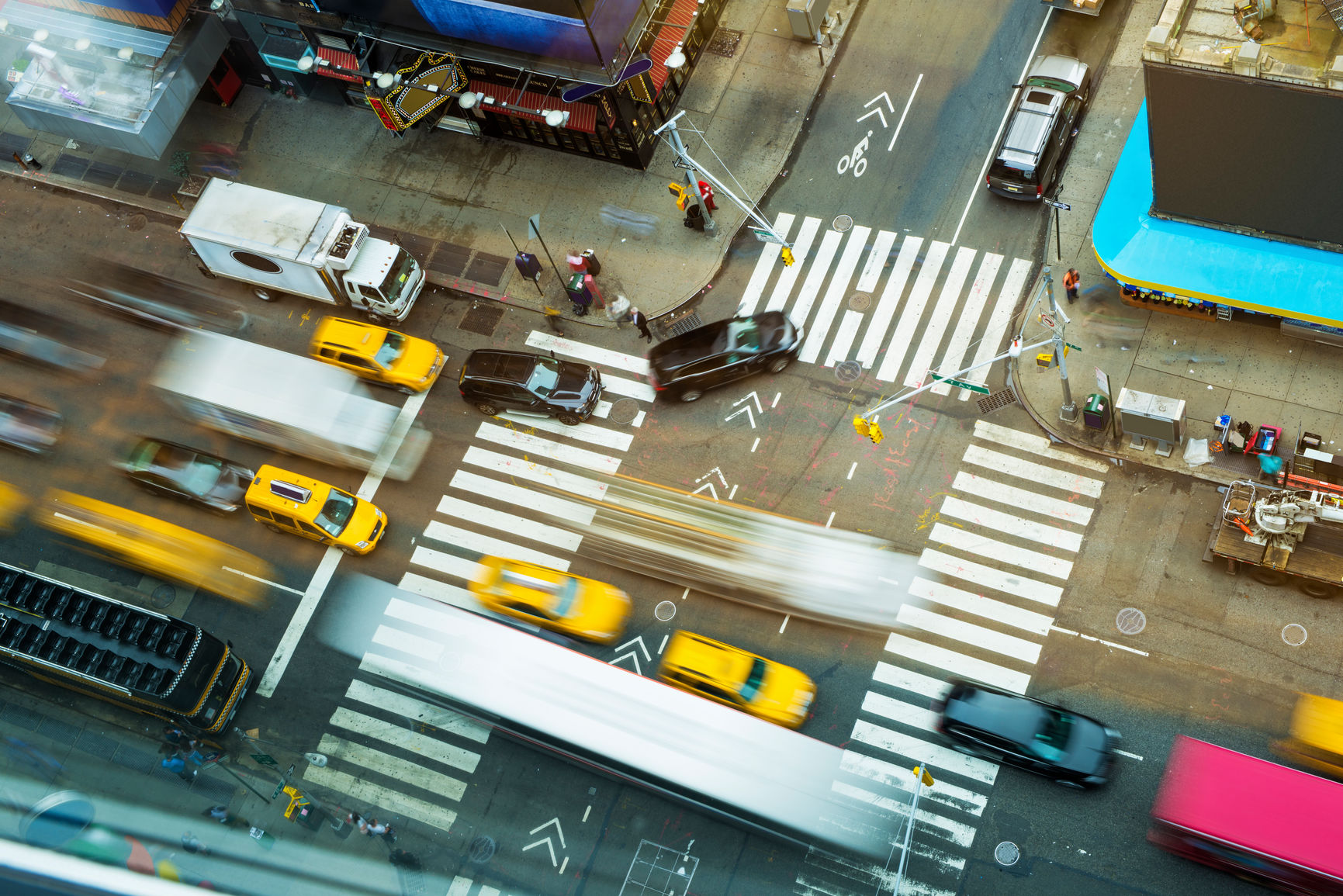 WHY ROSECLIFF VENTURES?
History of Success
Rosecliff has a history of success as both investors and entrepreneurs. We have made several successful angel investments in high profile, early stage venture capital companies.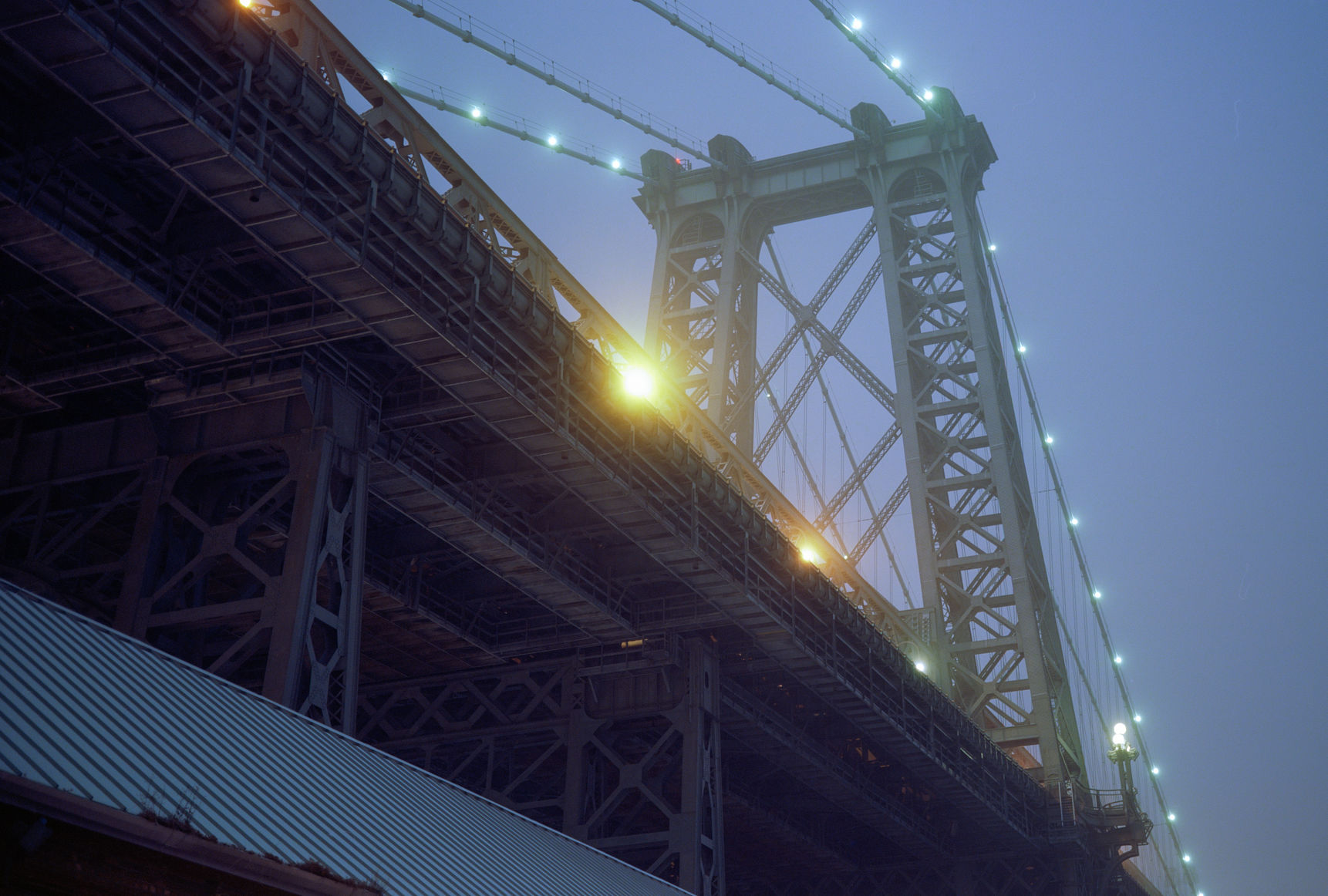 WHY ROSECLIFF VENTURES?
Value Added Advisors
We provide value to startup companies through beneficial connections, resources, and mentorship programs. Our Network includes value-added advisors who have decades of experience in investing and operating companies.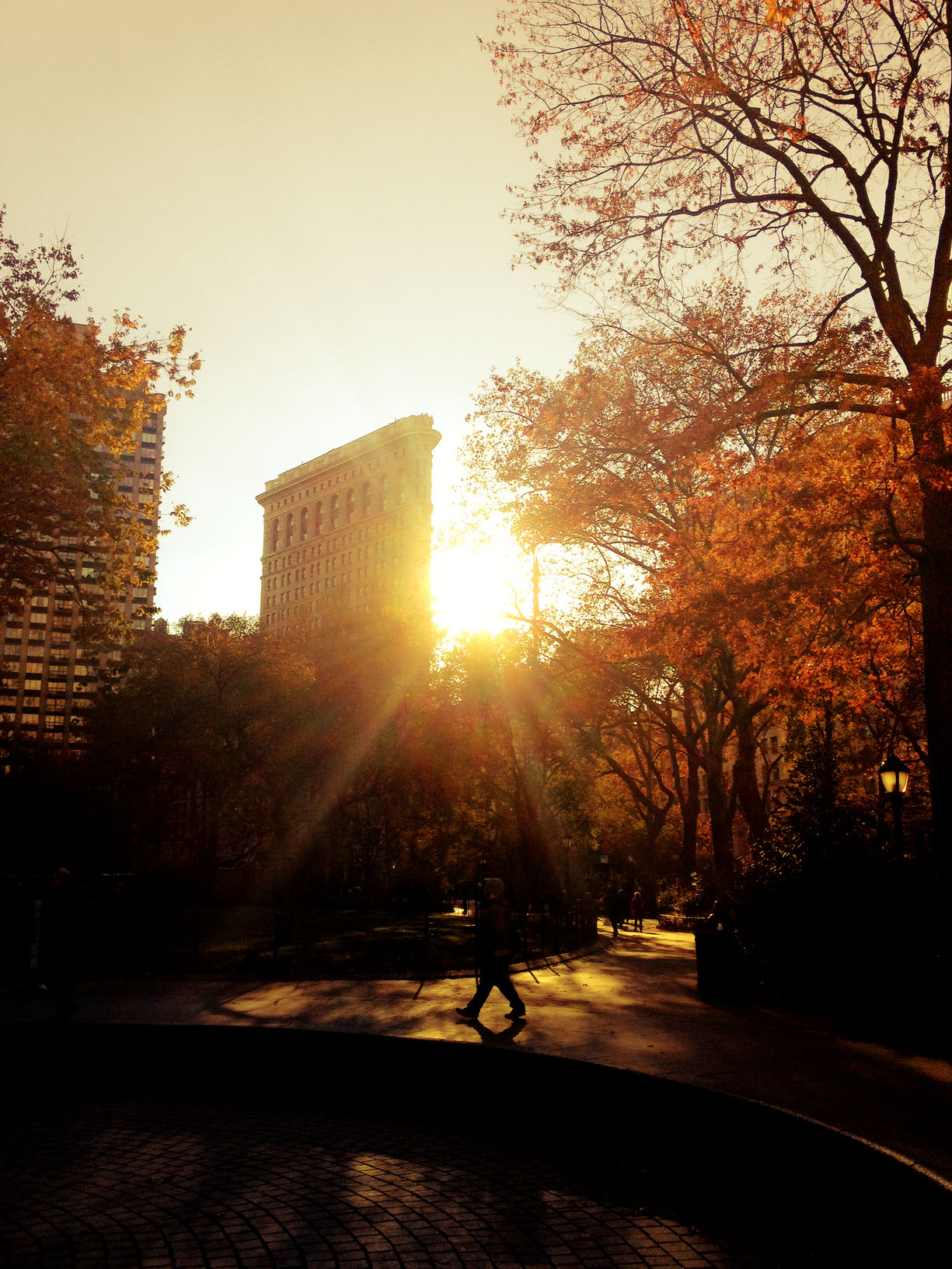 WHY ROSECLIFF VENTURES?
Life Cycle Support
We provide each and every one of our portfolio companies with life-cycle support. At Rosecliff, we allocate a majority of our funds for follow on investments. We assist companies from entry to exit.